THE NEWGROUNDS CHAOS AGENTS HAVE ELECTED ME!!
ME!!!!
IM THE ELECTED GOD KING FOR THE DAY!!


IVE BEEN IN A DEEP SLEEP.
SLUMBERING FOR WHENEVER THE WORLD NEEDS ME AGAIN.
SO MUST APOLOGIES TO THE FANS/FEDS AT HOME!
IVE BEEN TAKING A BREAK FROM ART TO FIND WHO THE FUCK I AM AND WHAT THE FUCK I WANT TO BE.
WHAT I WANT TO DO IN THIS SHIT FUCK EARTH.
ONCE AGAIN I MUST APOLOGIES
BUT KNOW THIS
I WILL BE BACK SOON....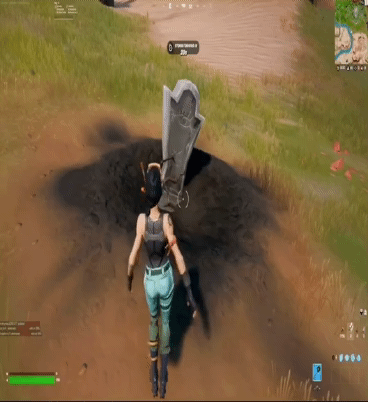 hopefully.
Also thank you Newgrounds for being a silly little site!
My hot wife



Literally me
A Real FIre